Commercial arbitration
Alternative dispute resolution
Every year more and more popular types of alternative ways to resolve disputes. These include, inter alia, arbitration courts, ad hoc courts and international commercial arbitration.
Among the advantages of alternative dispute resolution can be noted confidentiality, speed and flexibility.
To resolve the dispute, you will need the help of a qualified and an experienced lawyer. Remember, the decisions of arbitration courts are usually final and are not being reviewed on the merits.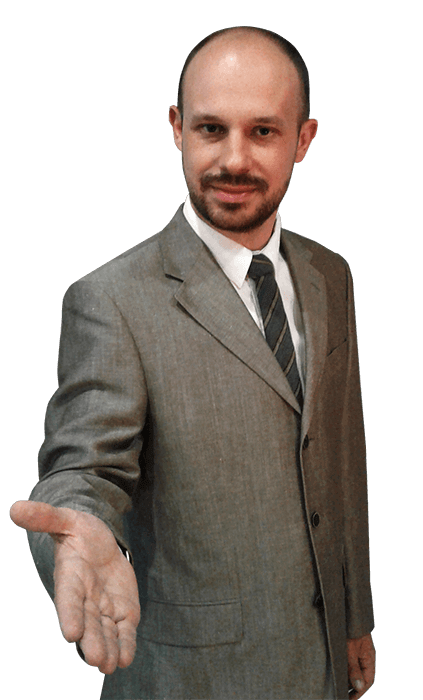 Alexey Seredin
Managing partner