Domestic (Russian) litigation
Almost always, entering into a contractual relationship, legal entities hope that they will be able to avoid litigation in the arbitration court. But still disputes happen, and they are not uncommon.
And so, you decided to file a lawsuit. What to do?
Someone thinks that he can lead the process himself, and he does not need an arbitration lawyer. Sometimes this is the right decision, but not always.
Reperesentation in court is a very specific area of ​​jurisprudence. The process does not forgive mistakes and will not give you a second chance to fix them. It is extremely important to entrust the matter to a professional who knows all the pitfalls of working with arbitration courts, chooses the right strategy, and leads your case to victory.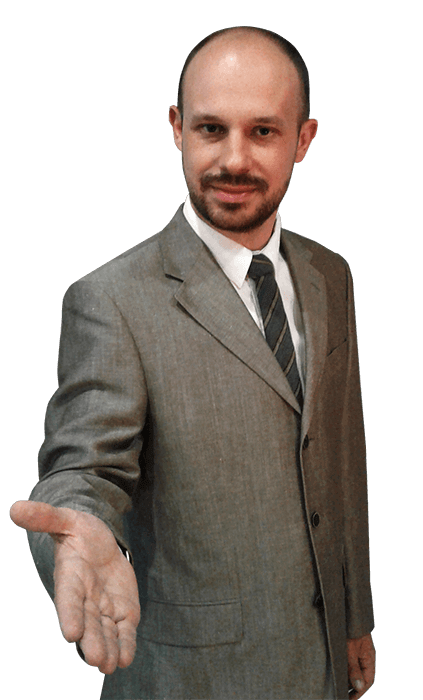 Alexey Seredin
Managing partner