Peaceful settlement of disputes
The best way to resolve a dispute is to resolve it before the trial.
It happens that opponents basically do not want to negotiate. But it is not always the case. The judicial dispute often provides an opportunity to eliminate disagreements of counterparties, and does not break the relationship between them. In this case, the resolution of the dispute by peaceful means will be very effective for both sides.
Want to settle the dispute before the trial? We will help.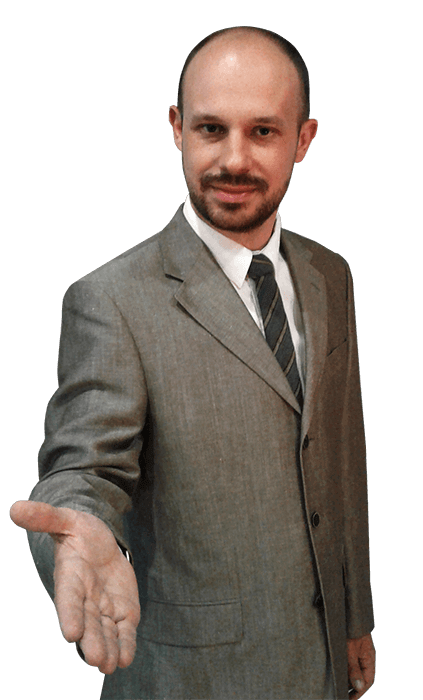 Alexey Seredin
Managing partner